Internet Connectivity is what we do
From fibre to fixed wireless internet
Legends Connect is a Gauteng-based internet service provider that connects South Africans to the world wide web.
Customised packages available
Support available every day
Struggling with your internet connection?
Overspending on mobile data?
Having bandwidth constraints?
Unable to work remotely from home?
Slow internet hindering your kids from studying?
Is your streaming lagging while you chilling at home?
We get it.
We believe everyone deserves to have fast and affordable internet access.
Our national team of industry experts is dedicated to our vision of bringing connectivity to unconnected and under-serviced areas in and around Gauteng.
WHO WE ARE
LEGENDS CONNECT
We are a service-driven company that believes in honesty and simplicity.
We try our best to reflect this in our product offerings by making them simple to understand and transparent.
We specialise in Wireless, Fibre, LTU and Voice services.
We offer capped and uncapped packages to suit your needs.
Our support team is available every day.
We provide internet to homes, complexes and businesses.
We keep our connectivity as effortless as possible for people of all ages.
OUR OFFERINGS
Connect your home or business with our affordable packages. Click on an icon for more info.
Fibre
With various last-mile fibre providers, your journey starts now.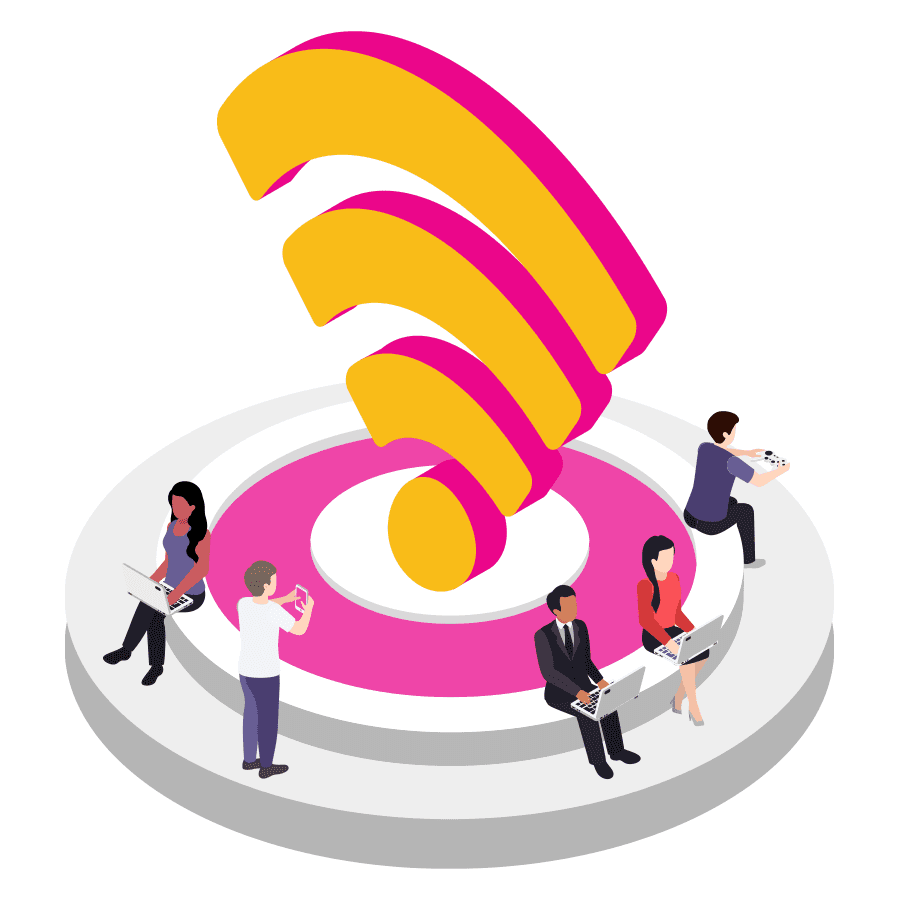 Wireless
Our high-speed network will get you connected in no time.
LTU
Get fibre speeds on our wireless microwave connection.
VOICE
Our VoIP offering allows you to use your Fibre internet connection to make calls.
ON PROMOTION
View our current specials and get connected!
OUR PROUD PARTNERSHIPS
With major industry partners, you can be reassured that with Legends Connect, your connectivity is our priority.
Want fibre in your complex?
Show your interest in bringing Legends Connect Fibre to your complex by clicking on the link below:
TESTIMONIALS
What our clients say
Happy clients are our top priority at Legends Connect!
"The guys were on time and delivered very professional and speedy service. I will definitely recommend Legends Connect to friends and family!"
"I highly recommend Legends Connect as an ISP. Their technicians are very friendly and helpful and they always go the extra mile & I never have issues with my internet speed."
"I would like to thank Legends Connect, especially Tim for assisting that we are back on line but the star of the day is Jan! Thanks again. One cannot believe how reliant a person gets for being online. We have been a time now with Legends Connect, thanks for your dedication!"
"We did a new installation arranged and overseen by Herman Labuschagne. Absolutely amazing and professional service! Thank you for the fantastic service!"
"The service this company gives not will not only keep me with them but will grow its excellence and consumer loyalty through the roof. You won't go wrong with them. I will carry on recommending them to anyone that will listen. Amazingly brilliant."
I use one of their top end business products. From the get go they were professional and blazingly fast. They gave me the right advice and were honest about the capabilities and limitations of their product. Installation was quick and they adapted it to my needs to limit downtime.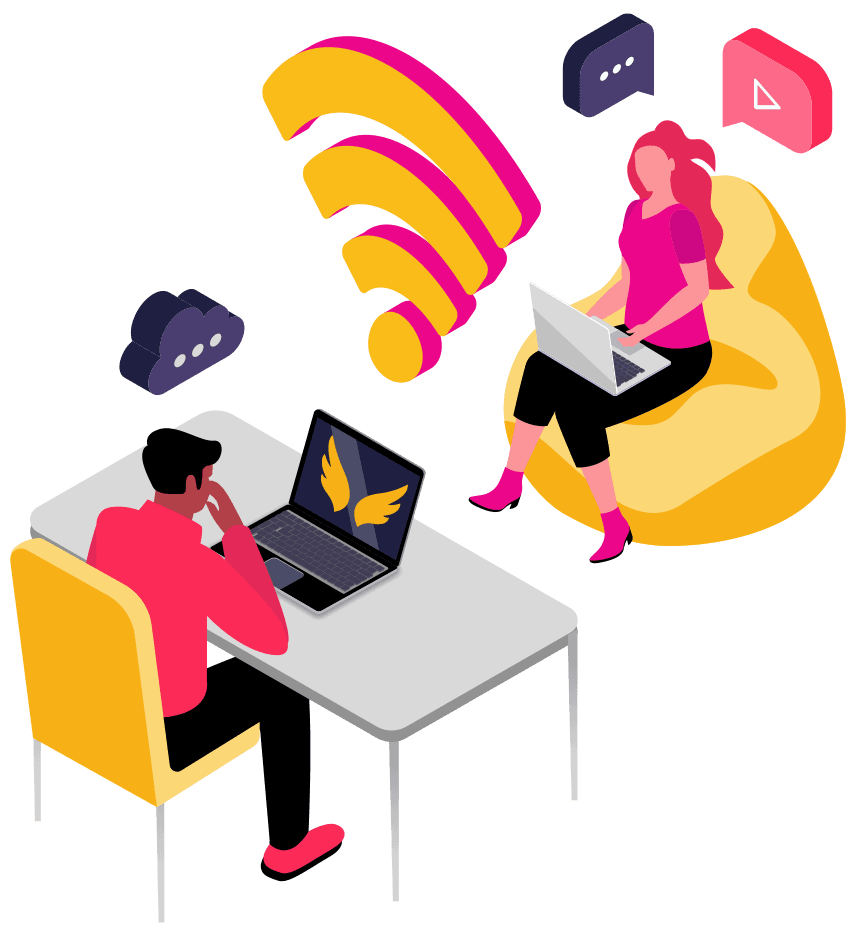 Get connected in
4 easy steps
STEP 1: Contact us
Call or send an email to speak to a sales consultant or request a call back via our contact form
STEP 2: APPLY
Apply and fill in our application form
STEP 3: Get set up
We'll install fibre or wifi, and set up the router
STEP 4: Get connected
Network activation to connect to the world wide web